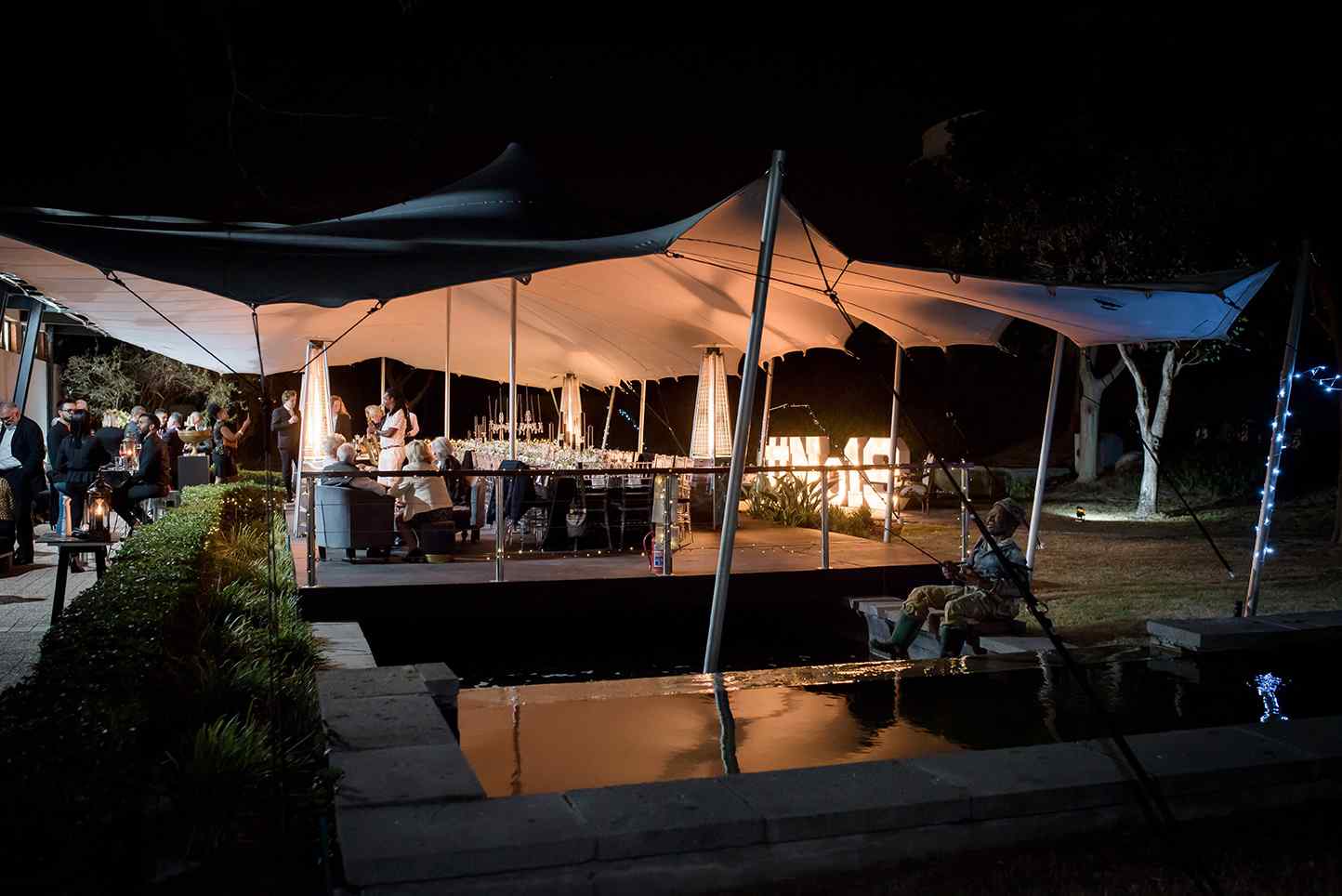 GET IN TOUCH
AN INTIMATE EVENT SPACE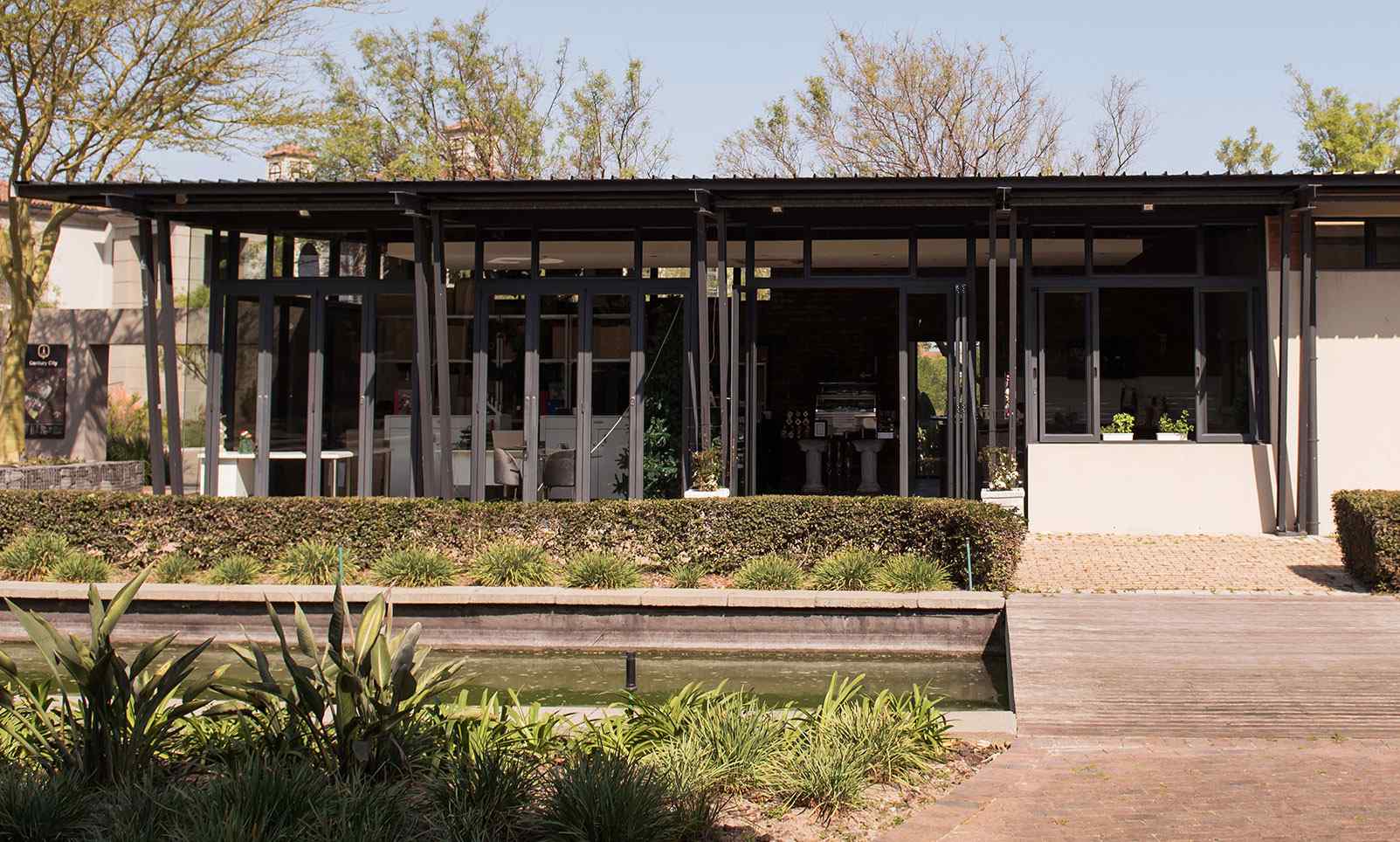 GET IN TOUCH
AN INTIMATE EVENT SPACE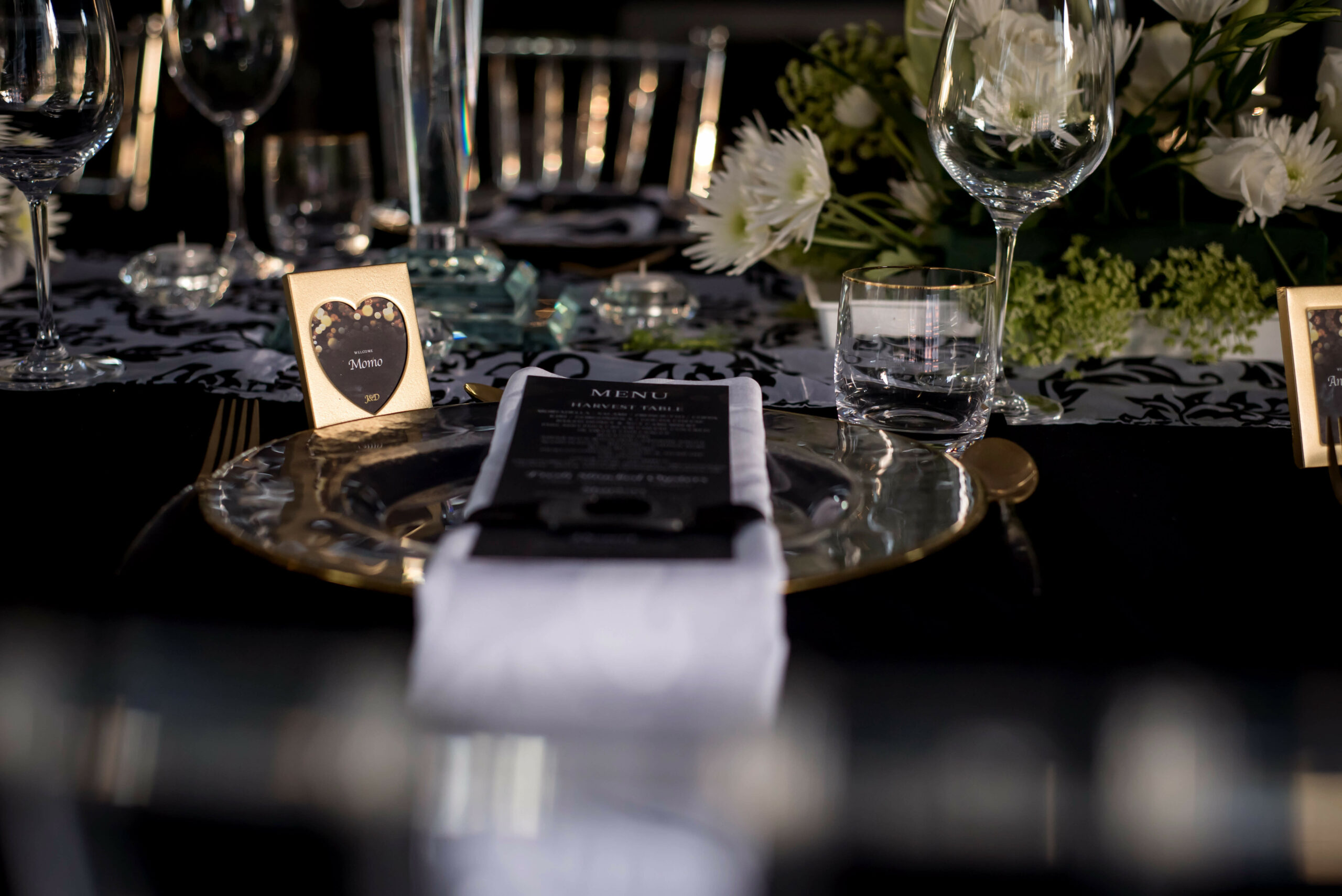 GET IN TOUCH
AN INTIMATE EVENT SPACE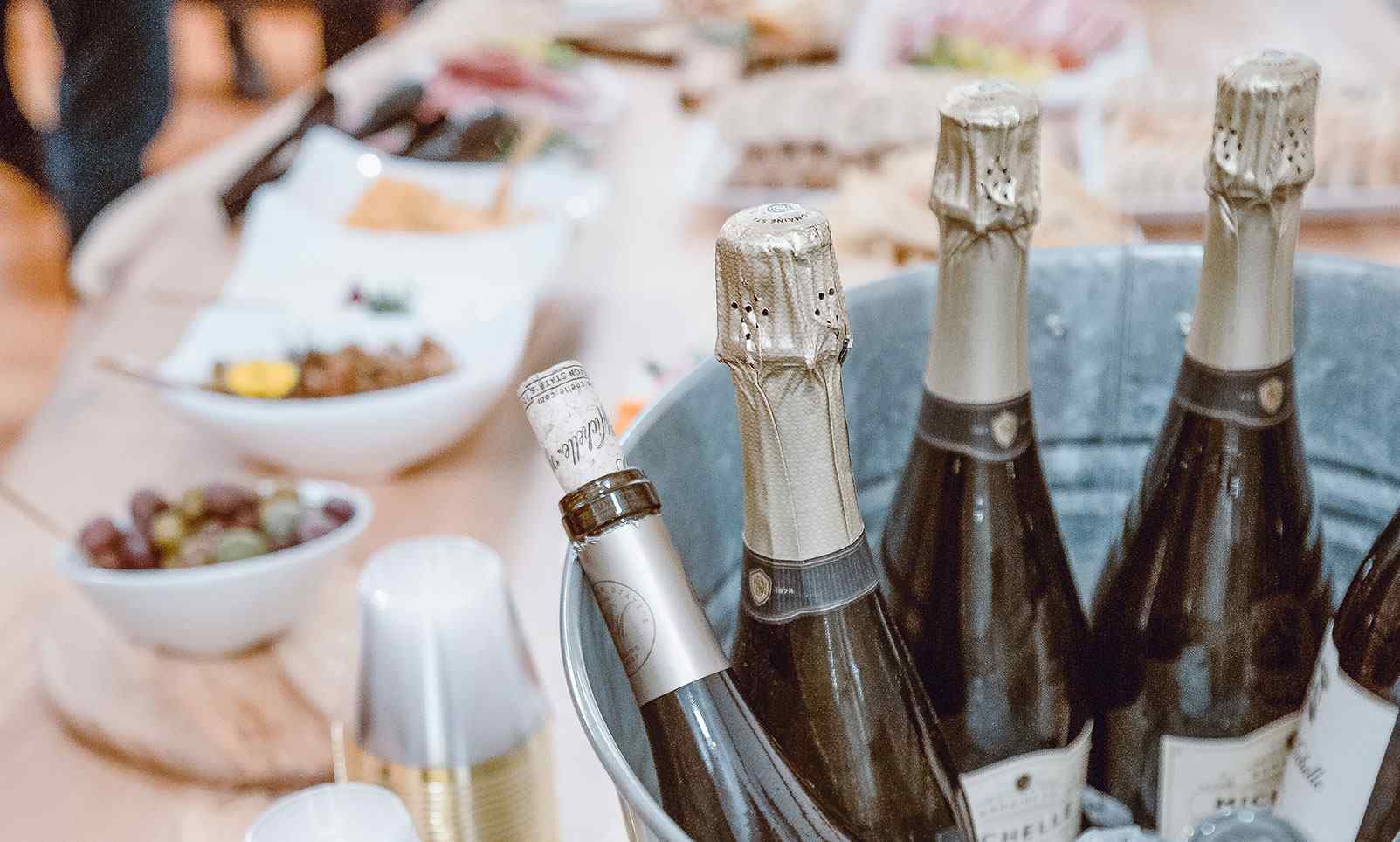 GET IN TOUCH
AN INTIMATE EVENT SPACE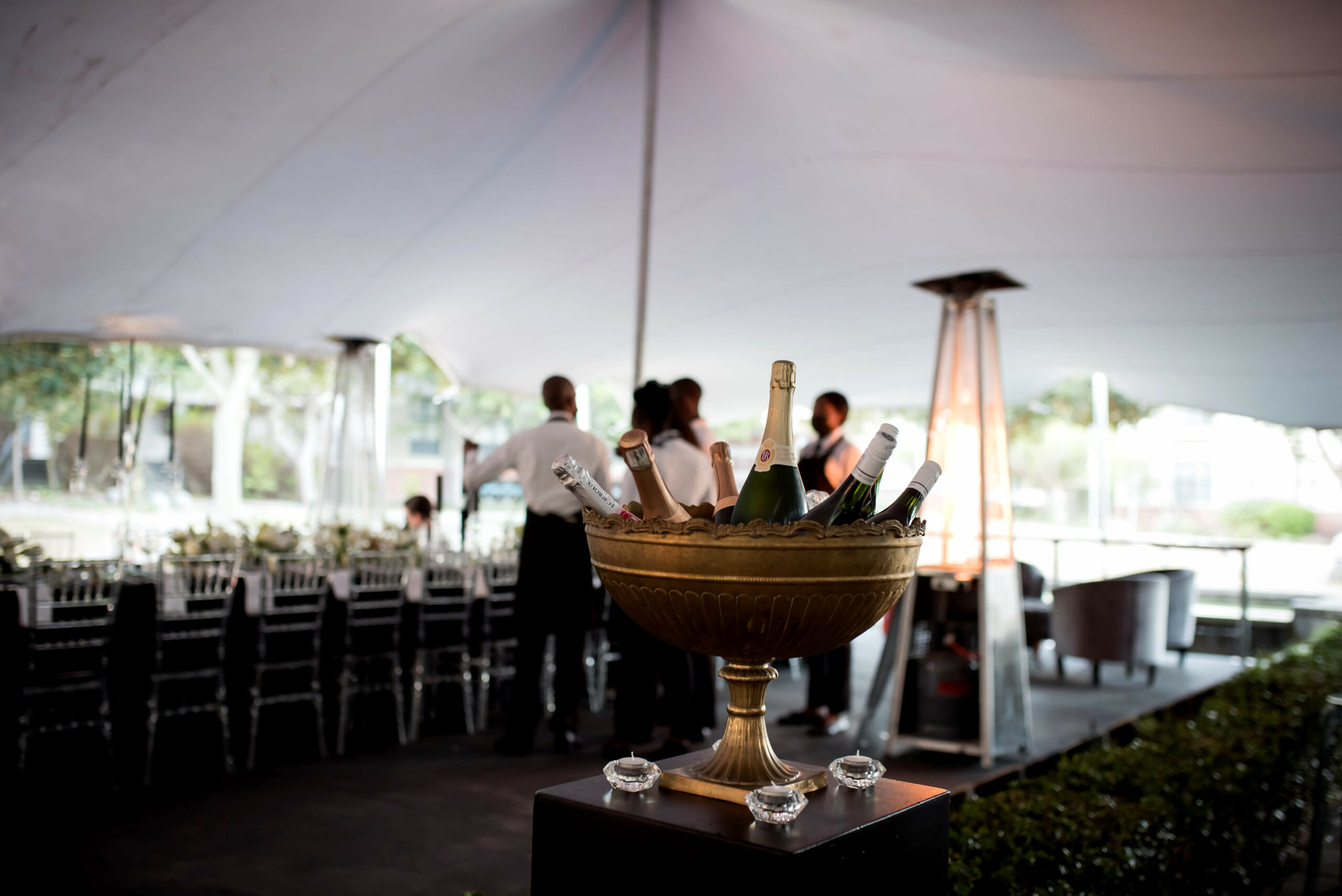 GET IN TOUCH
AN INTIMATE EVENT SPACE
Tiffany Oliver
2023-06-29
The staff and Event Manager Cassandra was extremely professional. They assisted me every step of the way from the planning of the event to the execution. My guests loved the event space and location as it was central.
Sade Ramaipato
2023-06-28
Great experience would recommend to anyone, team is very professional. Well done!
Gerrit Du Toit
2023-05-11
Loved the food and was very relaxing for a venue
Asithandile Nozewu
2023-04-24
I absolutely enjoyed my party at Number Nineteen. The place is beautiful. The service was excellent; I really appreciated the hospitality of the servers. The food was great. I also loved how the venue caters for load shedding. I would definitely recommend Number Nineteen.
Stunning venue, stunning food and professional staff. You won't regret a thing. Thank you again, Catherine
Lovely place. Beautiful food....loved the company...awesome music 🎶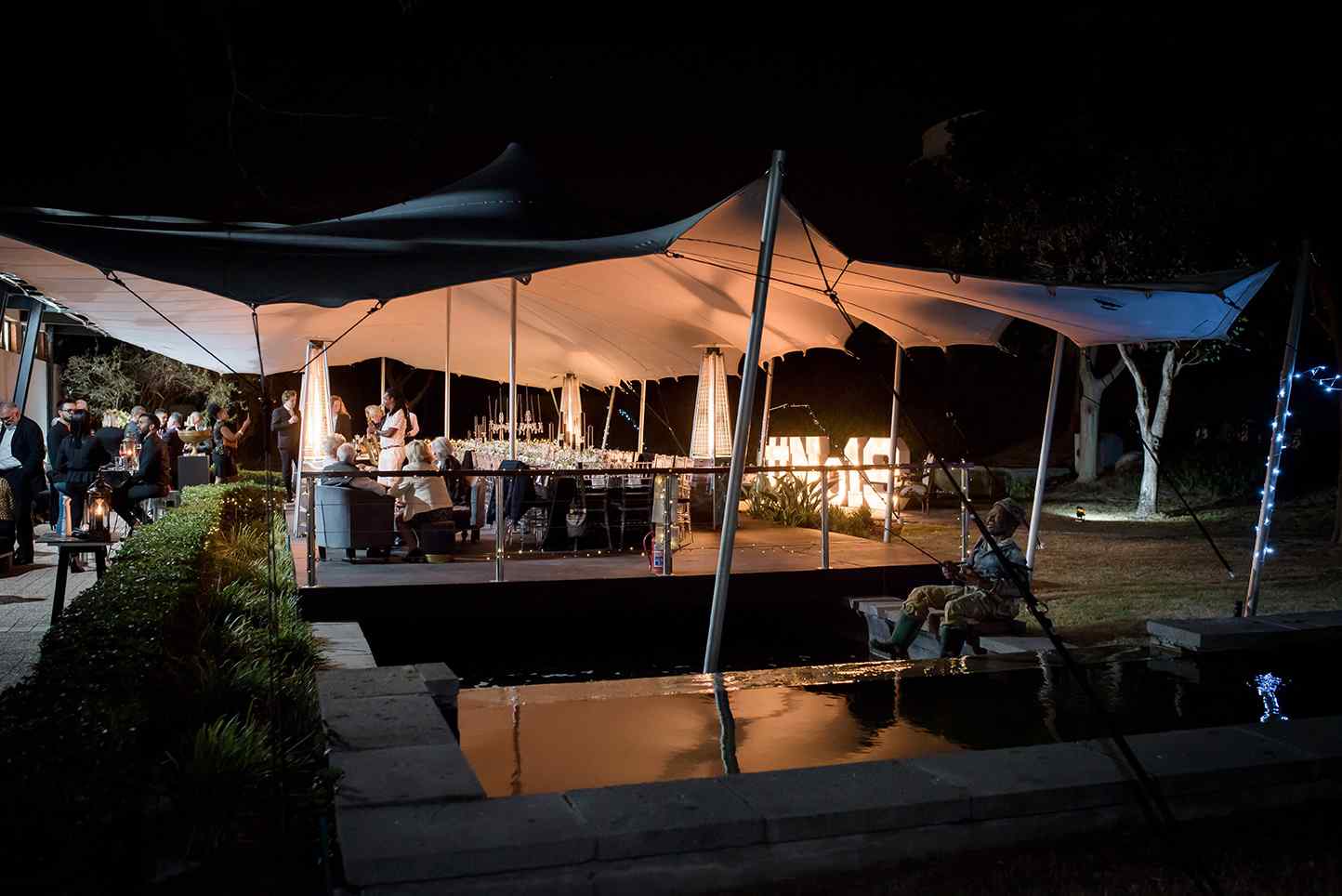 Create a luxury Indoor/Outdoor feel with decking over the estuary and covered by a bedouin tent.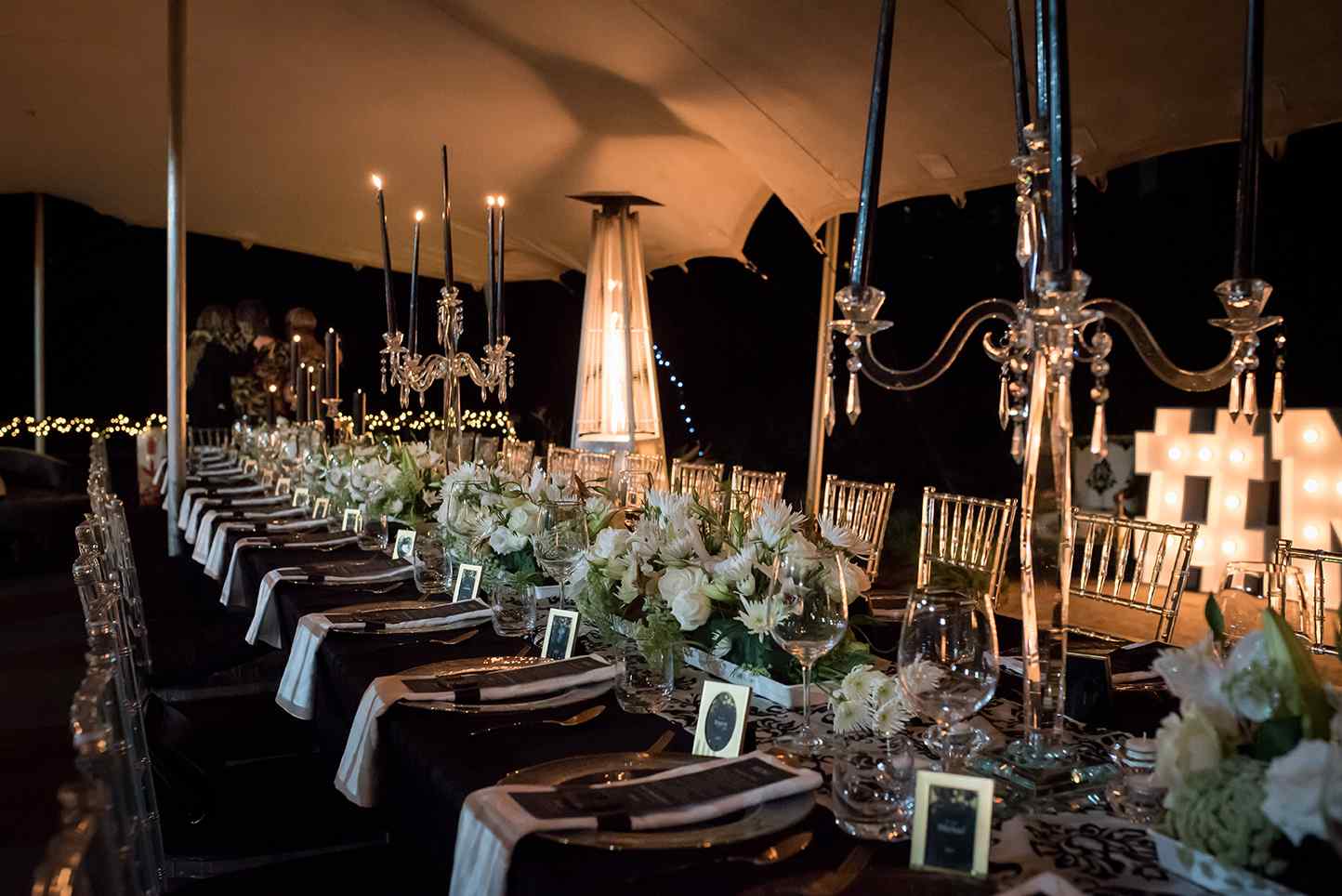 Decor, Flowers, Lighting, Table Setting, Menu Design and Furniture Hire By Number Nineteen.
WEDDINGS
From pre-wedding parties to intimate weddings. We're flexible enough to make your dream event come true.
CORPORATE EVENTS
Small conferences, workshops, presentations, launches and/or networking events.
SPECIAL OCCASIONS
Our venue is perfect for birthday celebrations, baby showers/gender reveals, award ceromonies and more!
Number Nineteen
The Estuaries
19 Oxbow Crescent, Century City
Cape Town, South Africa