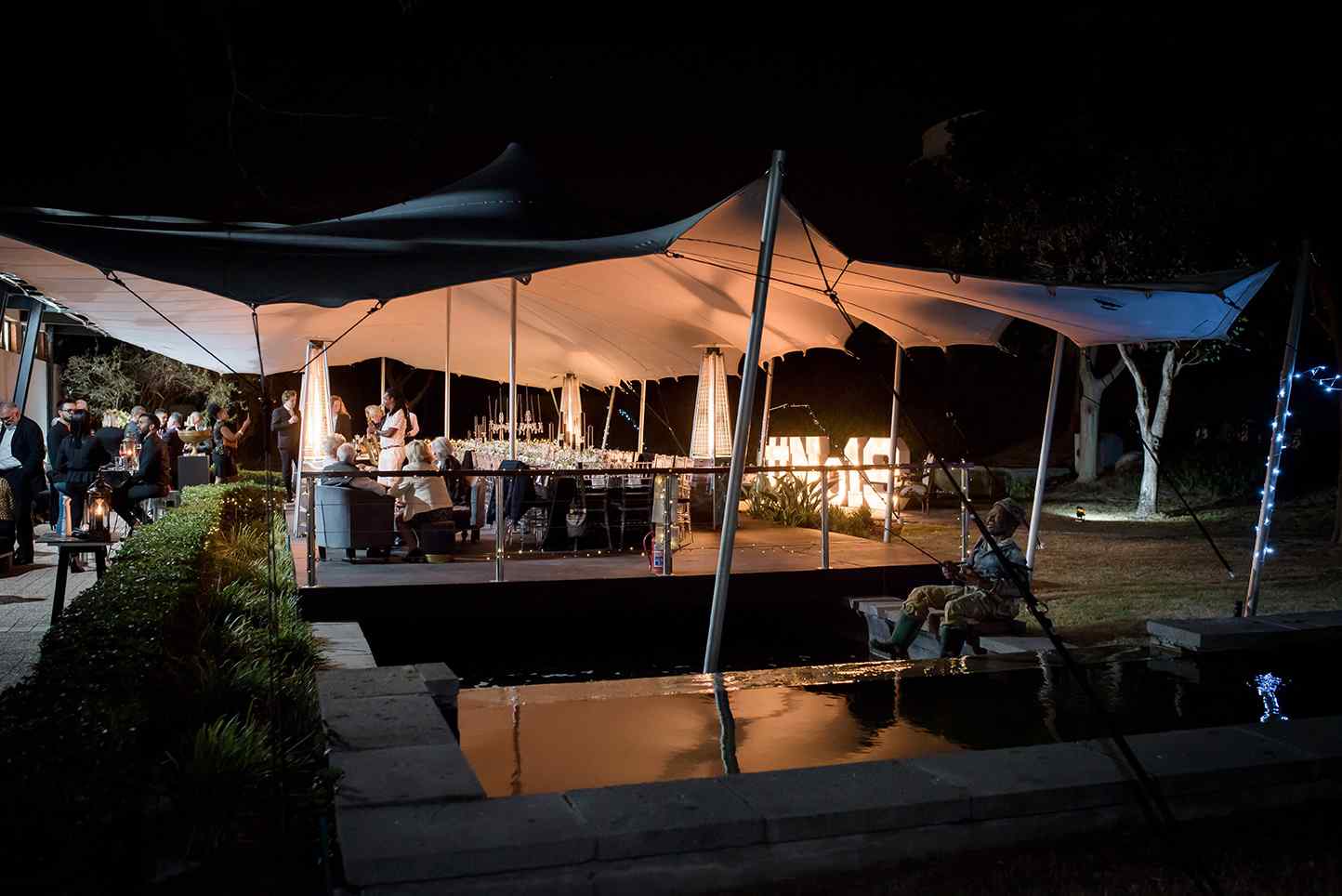 GET IN TOUCH
A CAPE TOWN CENTRAL

INTIMATE EVENT SPACE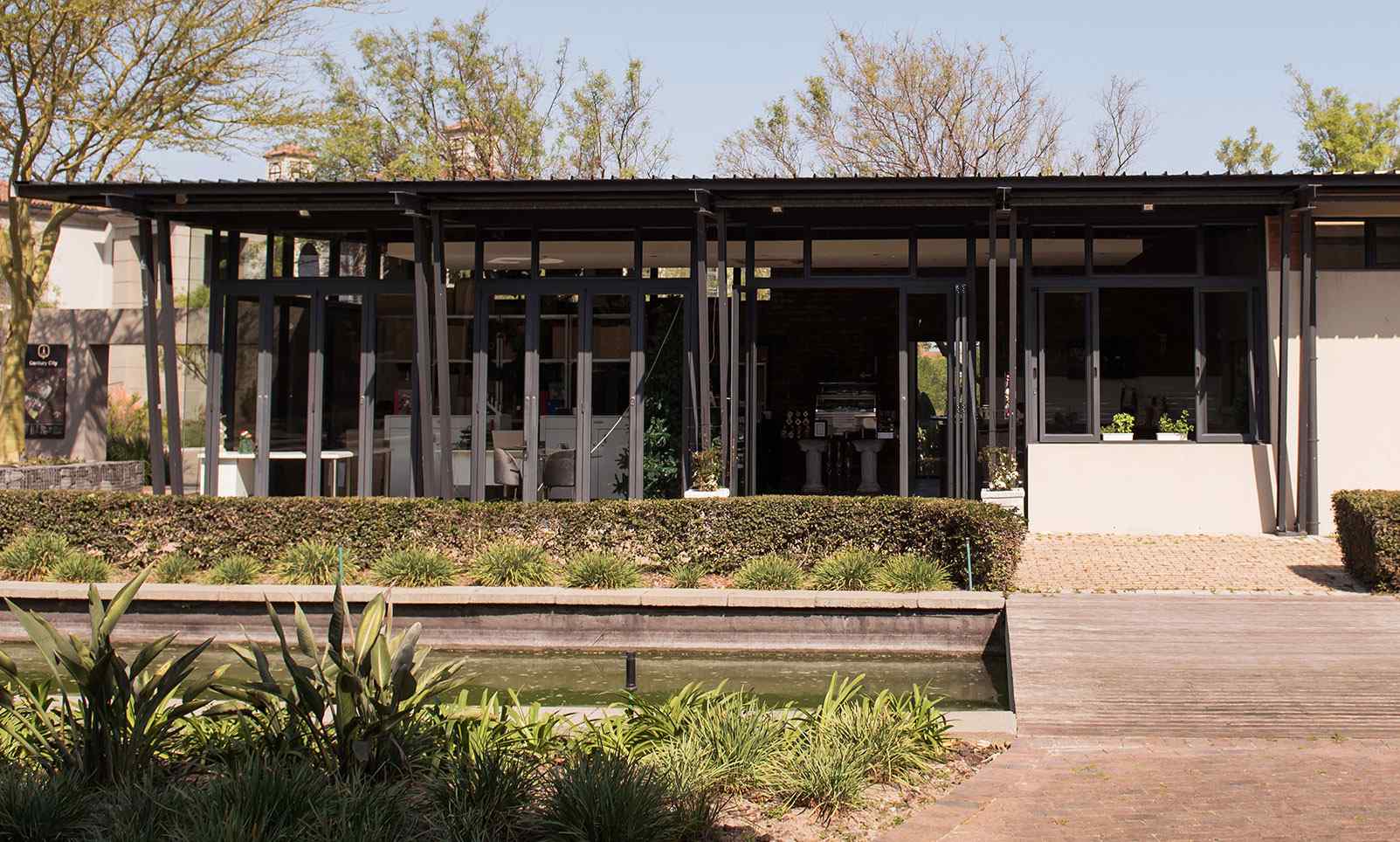 GET IN TOUCH
A CAPE TOWN CENTRAL

INTIMATE EVENT SPACE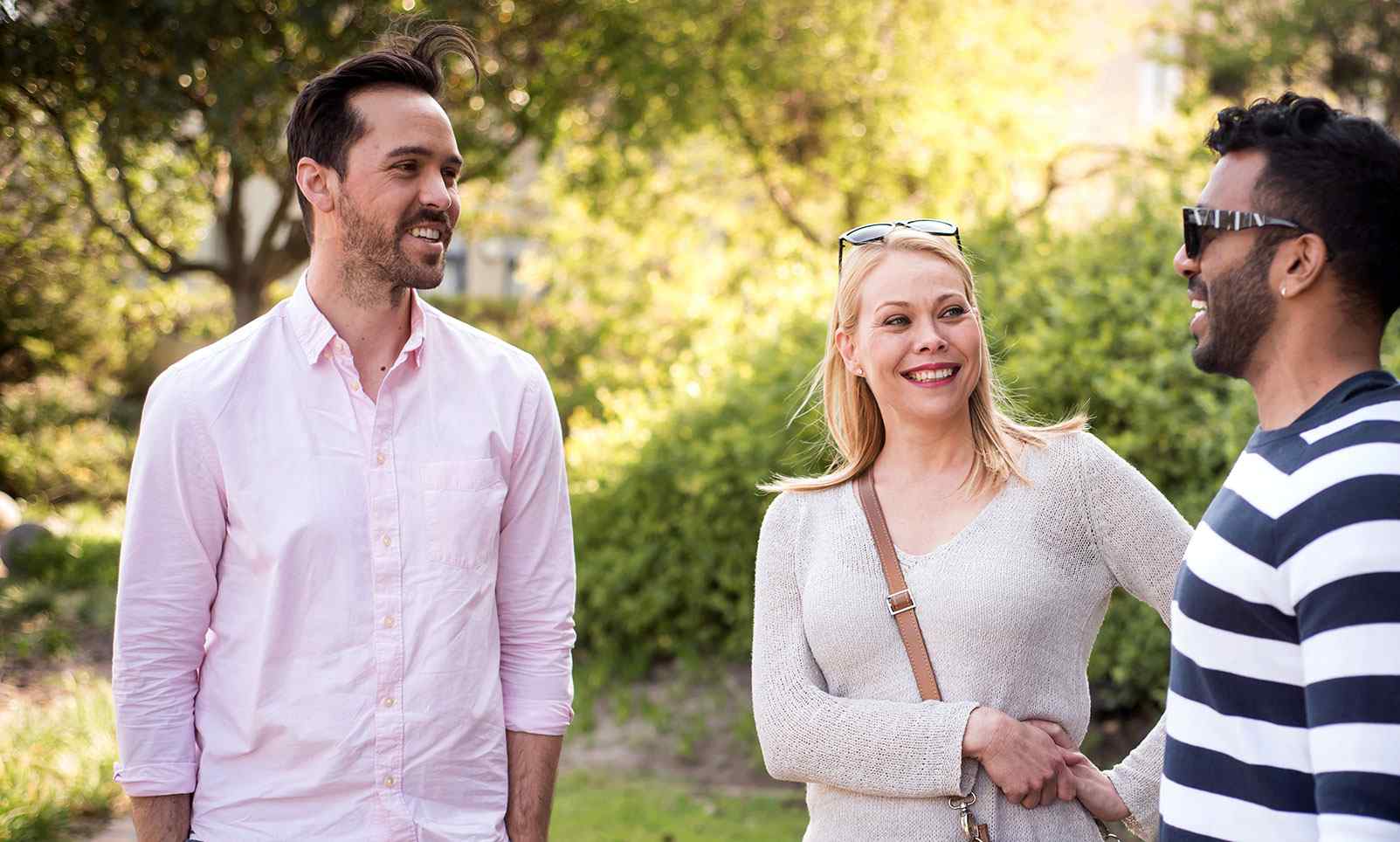 GET IN TOUCH
A CAPE TOWN CENTRAL

INTIMATE EVENT SPACE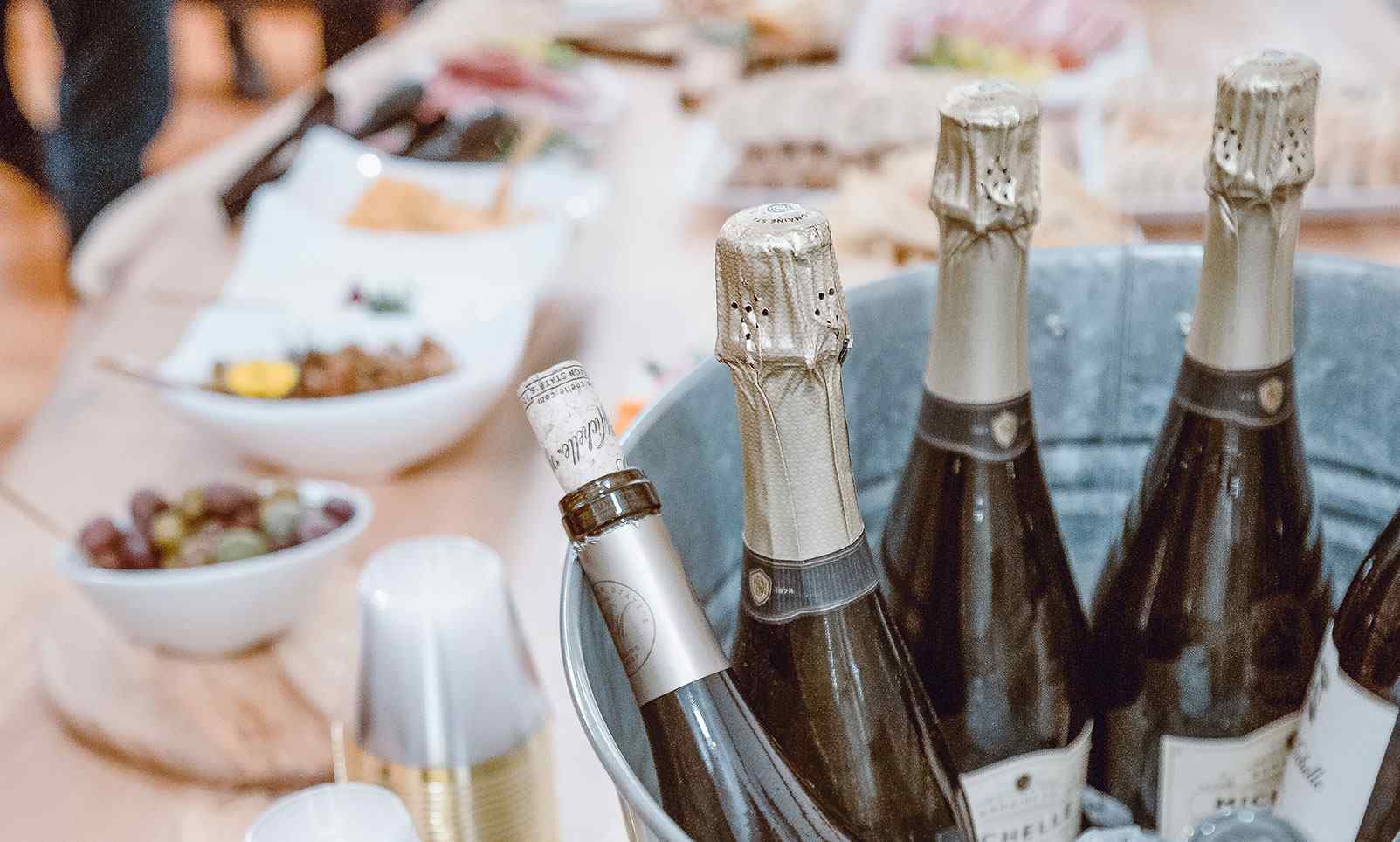 GET IN TOUCH
A CAPE TOWN CENTRAL

INTIMATE EVENT SPACE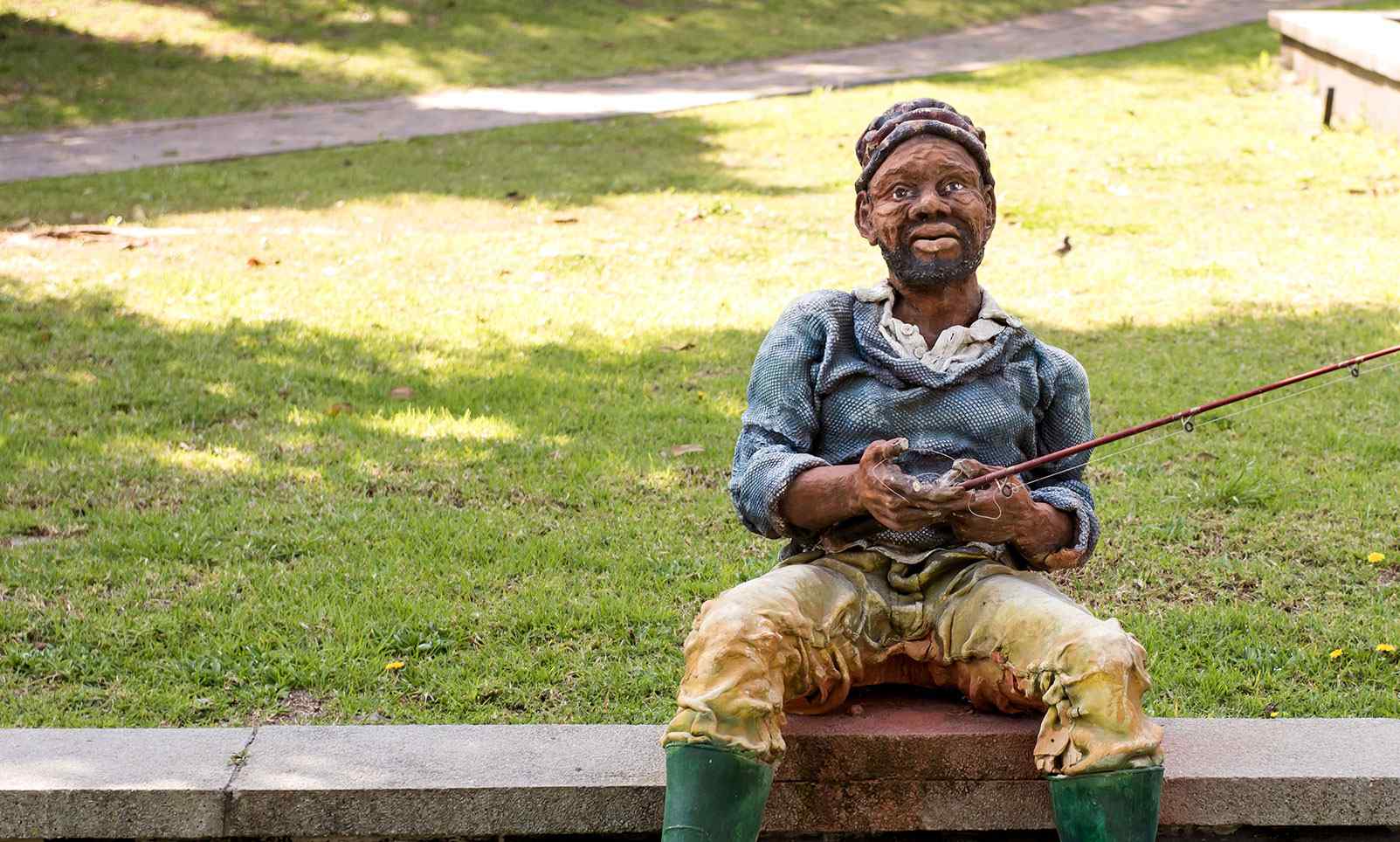 GET IN TOUCH
A CAPE TOWN CENTRAL

INTIMATE EVENT SPACE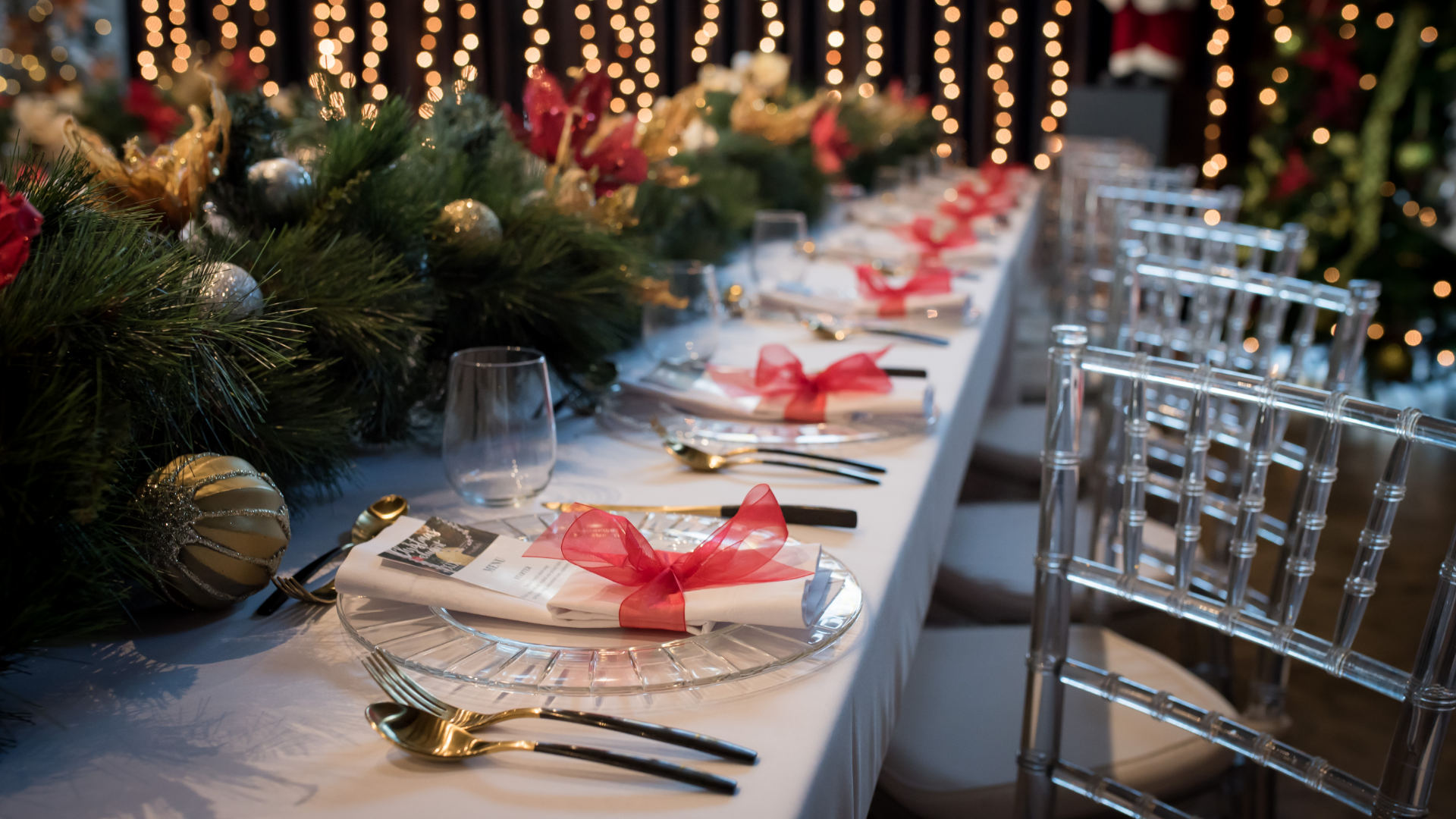 Welcome to Cape Town's Newest Venue Hire. A Multi-faceted Event Space situated in the heart of Century City. Not too far from anywhere.
Situated in a secure complex with dedicated parking, stylish bi-fold and sliding doors that create an open, light and bright feel. Welcome to Number Nineteen, A Cape Town Central Intimate Event Space.
From Intimate Dinner Parties to Private Functions, Weddings, Engagements, Kiddies Birthdays and even Film Hire. Indoors, Outdoors, Catered or DIY, we're flexible and functional.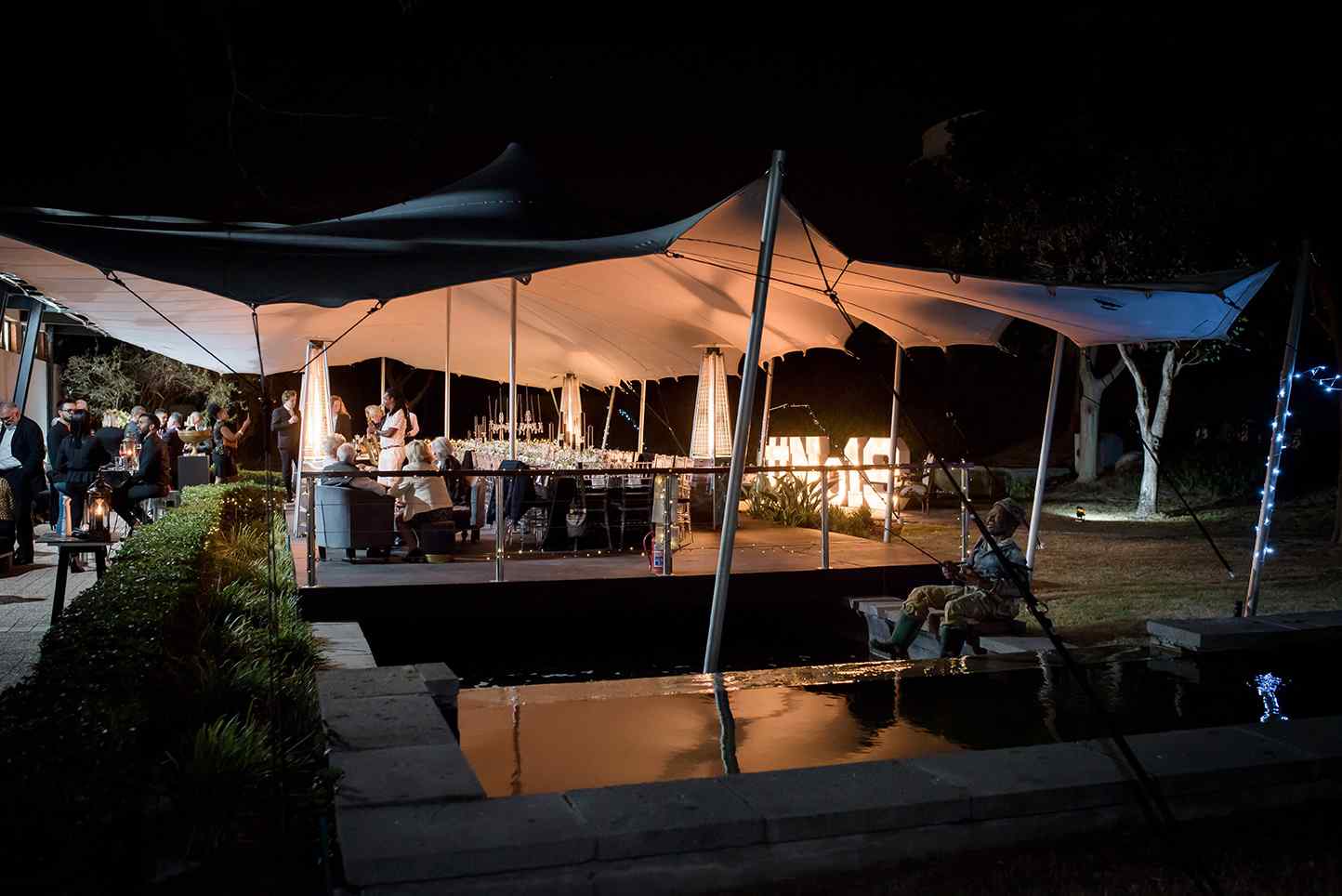 Create a luxury Indoor/Outdoor feel with decking over the estuary and covered by a bedouin tent.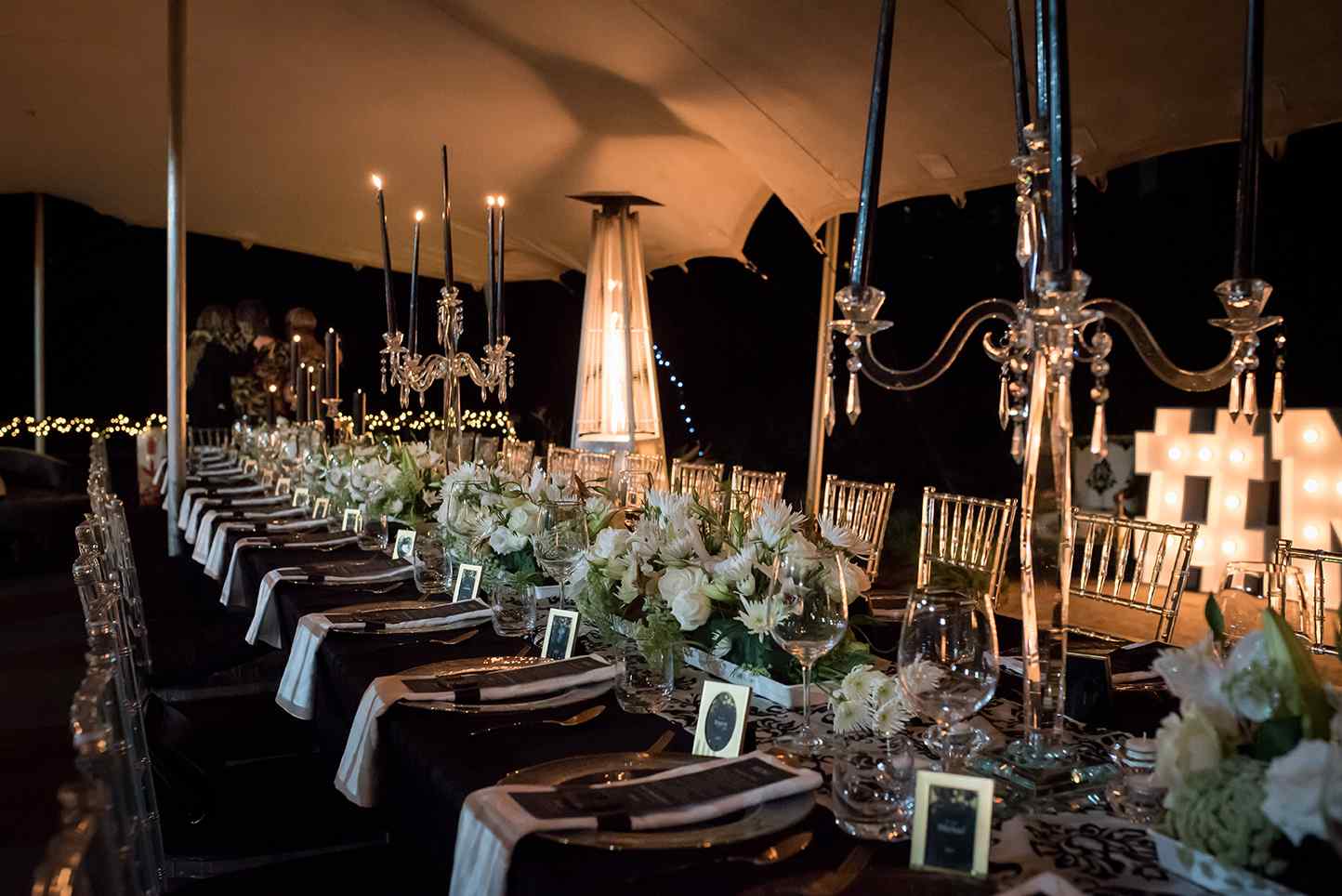 Decor, Flowers, Lighting, Table Setting, Menu Design and Furniture Hire By Number Nineteen.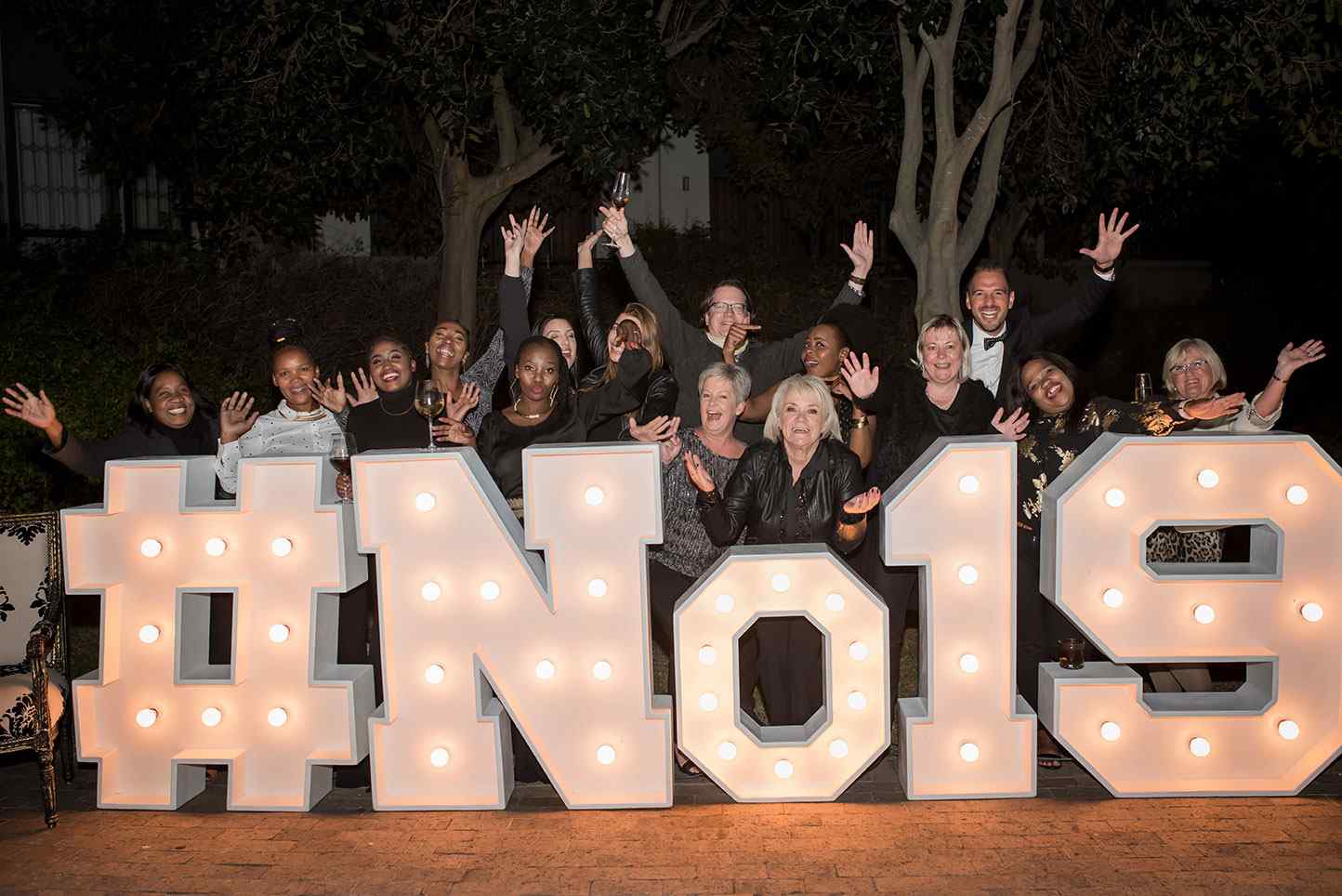 Who are we? A diverse dynamic team with collective event experience of over 30 years. We've travelled the world far and wide and and can truly say we have a deep sense of knowing all that Cape Town has to offer.
We're passionate about hosting, great food, excellent service and ensuring our guests have a good time!
WEDDINGS
From Engagement Parties to intimate Weddings. Plenty Optional Extras including, using your own Catering services in our large furnished Kitchen.
SPECIAL OCCASIONS
Intimate Dinner Nights, Birthday Parties
Kids Birthday Parties, Champagne Breakfasts, Year End Events, Gender Reveals, Murder Mystery Dinners.
LOCATION HIRE
The perfect blank canvas that can transform into the space desired. Brick, Glass, White and plain walls. Use the Kitchen, Interior & Exterior.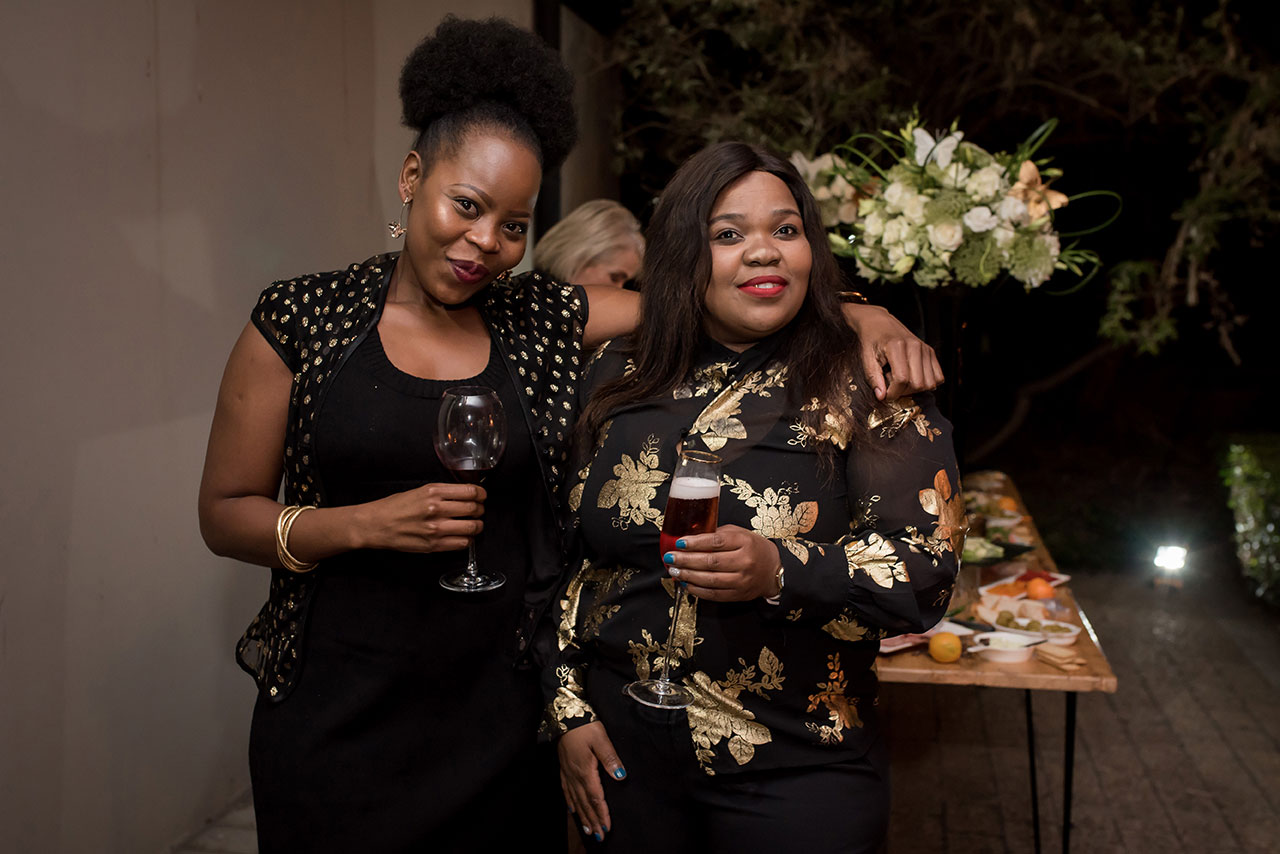 Number
Nineteen
Your Dedicated Creative Partners.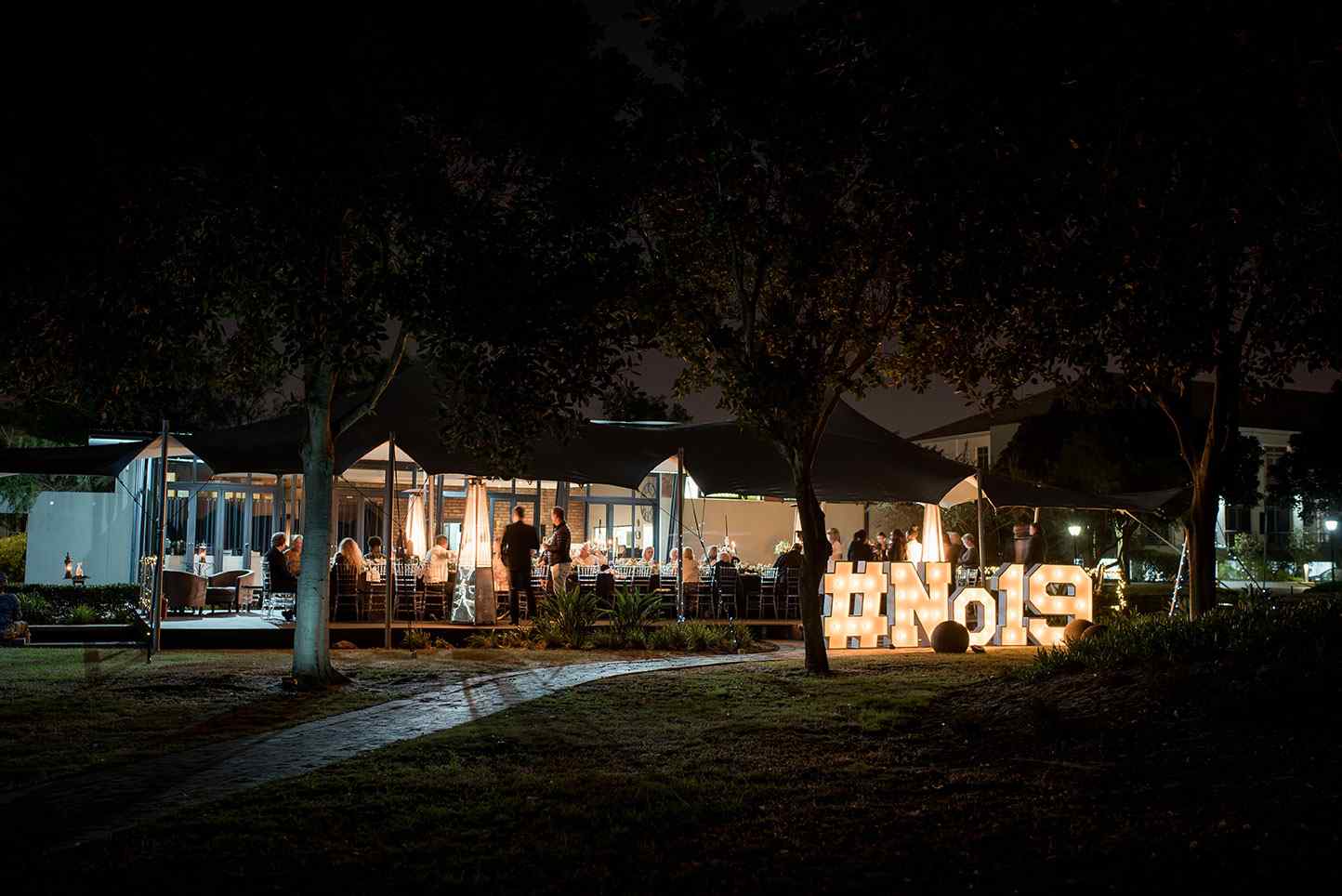 Dream. Big.
Creating Unforgettable Memories.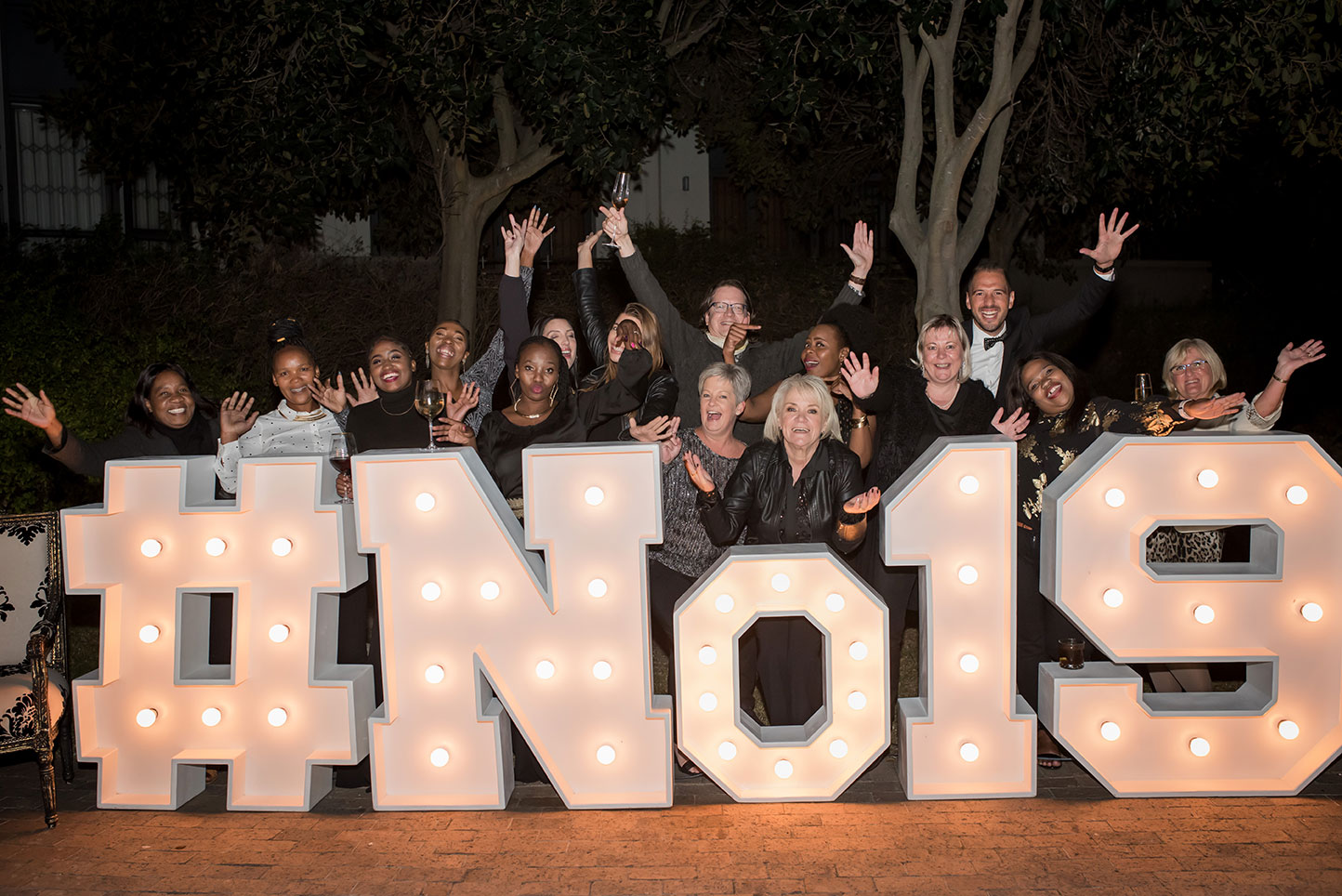 "It Always Seems
Impossible
Until it's Done."
– Nelson Mandela
ABOUT US
CONTACT
Number Nineteen
The Estuaries
19 Oxbow Crescent, Century City
Cape Town, South Africa
Do you know that we're also the Home to Hippolytas Chocolate Tastings Experience? Enter a world of decadent Chocolate, Embark on Your Journey of Palatable Discovery and Delight. Interested in Booking a Group Tasting? Simply Click on the button to below to visit our Tastings page. Who is Hippolytas, explore more on their website www.hippolytas.com